Vietnam payroll and HR software on the cloud, made easy for small business
Simplify how you perform everyday payroll and human resources tasks with Tembo Pay. Try free for 30 days.
Tembo Pay addresses your payroll concerns because it is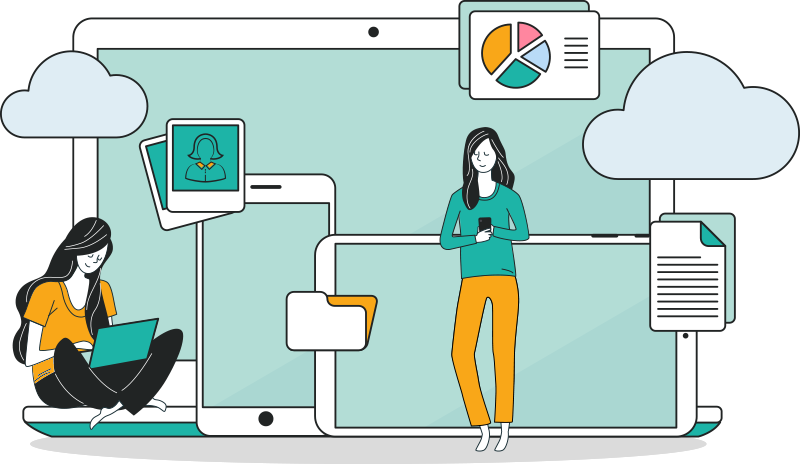 Meet Tembo's customers
Supporting many growing companies and SMEs to digitalize HR operations and practices
What people say about us
We are quite price-sensitive, and we don't like to pay for features that we don't need. We appreciate that now with Tembo Pay we can scale up/ down based on our current needs in terms of features and thus monthly fees. Even though the price is already very reasonable, we like the choice. I would recommend Tembo Pay to any of my HR colleagues. Not only the product itself but also the people behind Tembo Pay that provide me with excellent user support!
Ms. Sina
HR department
Anduin Transactions
We chose Tembo Pay as a means to engage our employees in the aspects of Human Resource activities such as time, leave and performance management. The self-service aspect of the application has helped management directly handle employee requests, streamline our recruitment process.
Ms. Huyen Trang
C&B Manager
DAY ONE Ventures
Tembo Pay has been supporting our HR processes a lot via its Leave management, Payroll, and Performance Evaluation. What I like about Tembo's solution is that I am able to see all of our employee data in one central place, making it easier to access information. Tembo Pay has helped us to save time on internal processes and can create reports easily.
Mr. Hoa Truong
Client Manager
Constantin serval
Choosing Tembo Pay as our payroll software solution was a very easy choice. There were many things Tembo Pay provided that we couldn't think of ourselves and it helped us manage and maintain our Payroll processes much better.
Mrs Hương Bùi
Finance manager
Peja Vietnam
Watch a live demo via video call with us
Contact us and start the experience