About
Founded in 2017, DIGITA is a startup in the field of information technology and system administration consultancy. We bring you digital solutions for Enterprise Accounting and Administration:
Accounting Software
Business management software
Electronic invoice solution
Digital personal certificate, business
Construction consulting and system administration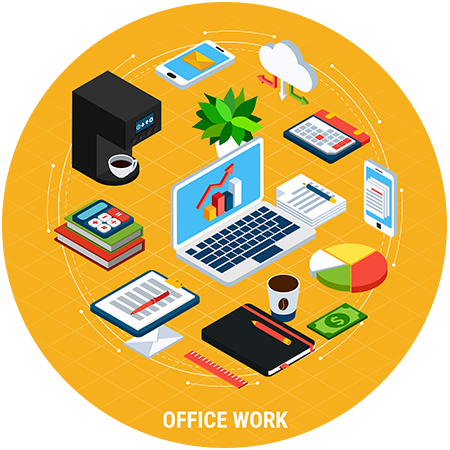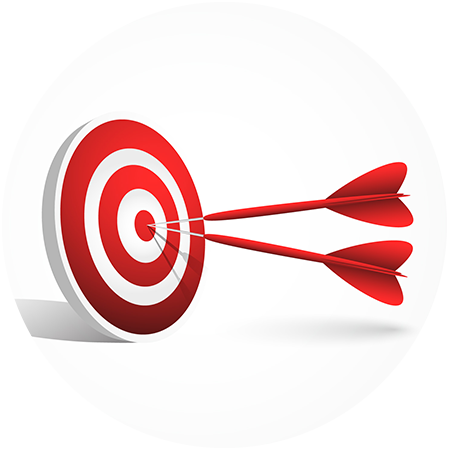 Targets
The main goal of DIGITA is to support its partners to access the most advanced technology solutions, in order to support the Company's Accounting and Administration, aiming at the core values.
Core Values for Enterprises
Application of modern technology
Simple, easy to use platforms
Counseling and dedicated support from us
With Good price and High added values.
Digita' services
Accounting software, ERP
The software are widely used by accountants and administrators
Digita provides copyright and implements the following solutions: Fast Accounting, Xero accounting, Phoebus ERP, Odoo ERP ...
E-invoice
The solution we provide is LAVA e-invoice with cloud technology, meeting the current regulations in Vietnam.
Digital certification
We provide digital certification services of leading providers in Vietnam. Professional service, quick deployment and dedicated support.
Software application support
We also provide support services to apply key softwares to optimize companies' administration
Bizzi: automatic e-invoice management and processing, Tempo-pay: Online payroll personnel, e-Contract: electronic contracts
Integration and automation
In addition, Digita provides solutions that consolidate and intergrate platforms at enterprises
Solution consulting
We also offers comprehensive solutions and advice for accounting and administration tasks