Tembo Pay 1 Year subscription. Exclusive for new Standard Chartered customers
Tembo Pay - Vietnam payroll and HR software on the cloud, made easy for small business

Enjoy unlimited offers when opening a Payroll Account at Standard Chartered Bank
Complementary 24/7 online local fund transfer

Complementary transaction alerts, Online Banking

Account opened within 4 hours.

Complementary cash withdrawal and balance inquiry at 15,000 ATMs(*)

Complementary Debit Card, no account maintenance fee

Tembo Pay 1 Year subscription*
Simplify how you perform everyday payroll and human resources tasks with Tembo Pay.
Employee profile and contract management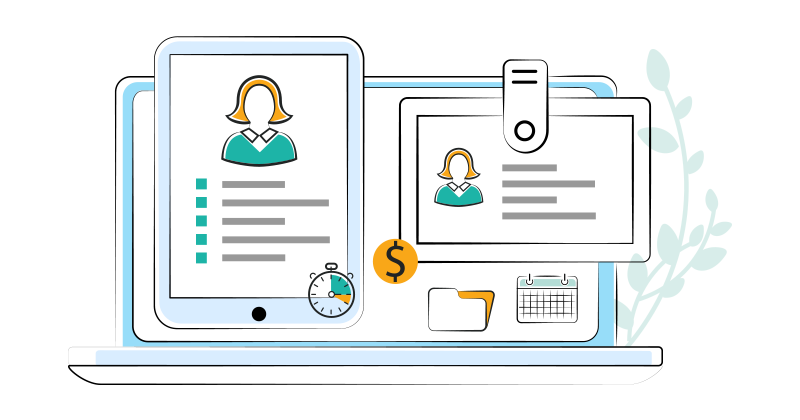 Allows you to store, manage and edit all employee information quickly and easily. It will help you to organize salary, contract, dependency and much more information in no time.
Time attendance and leave management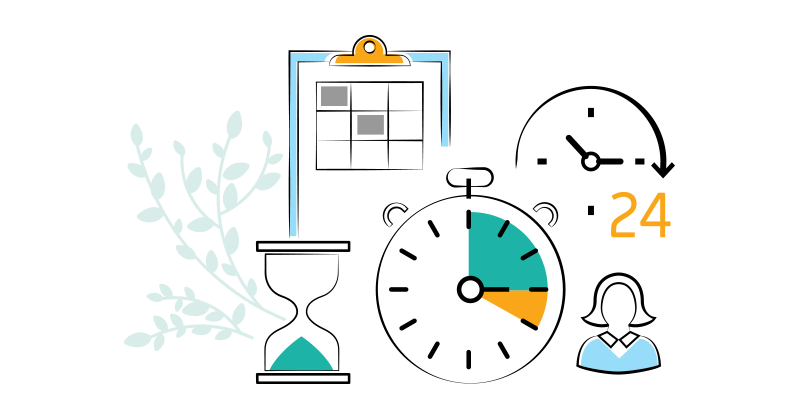 You can assign a default work schedule for office employees, use our roster to assign shifts or manually enter working hours. Employees can request for leave themselves. Naturally with approval from their line manager.
Payroll and tax report generation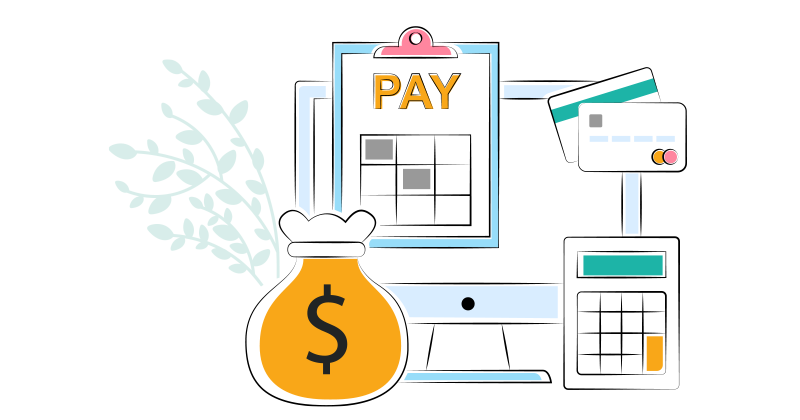 Run payroll quickly and accurately. At the push of a button, you can generate your bank transfer file, important tax and insurance reports (D02-TS, 05KK-TNCN, 20DK-TCT) and distribute employee pay slips.
Expense claim management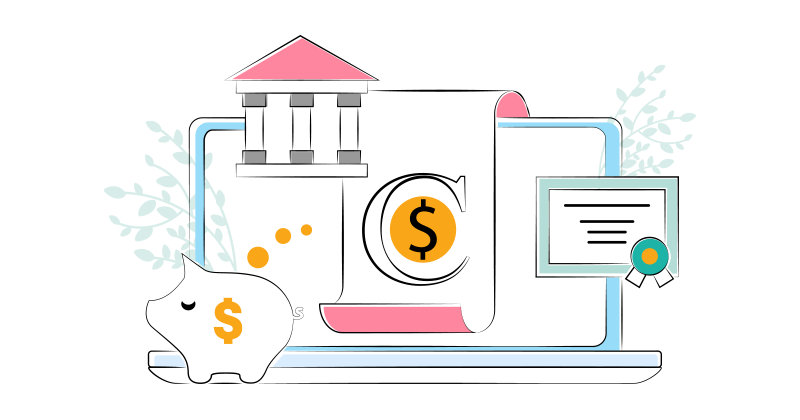 Stacking taxi and lunch receipts in carton boxes? Ok, we will sort them out for you with our employee expense claim management tool. Employees can claim their working expenses and upload receipts within seconds.
Get Started. Sign up with Standard Chartered and Tembo Pay
You will be contacted by a representative of Standard Chartered who will provide a promo code to activate your 1 year subscription.
Already a Standard Chartered customer? Sign up to Tembo Pay with promo code "SCBank" to receive a 30% discount on your annual subscription fees
Pricing
Use the slider to calculate your low monthly rate:
125,000

VND

0000 VND Discount
125,000

VND
30,000 VND
per employee (first 10 employees)
25,000 VND
per employee (11+ employees)
*Offer only available to customers that open a corporate account and employee bank account for the salary transfer. Offer can be changed or cancelled at any time without notice.