EveHR - Vietnam's Employee Engagement Platform
Our mission is to help business leaders keep their best people by improving the employee experience.

EveHR is an application available for your employees on mobile app and web portal. It provides highly secure and customizable tools to align with each company's needs and total reward strategies. Our key modules include Employee Recognition, Flexible Benefits Program, Total Rewards Statement Portal, and Internal Communication.

By implementing EveHR platform for your company you can expect improved employee retention, productivity, and a higher return on investment from your employee benefits programs. Moreover, EveHR admin portal gives you the ability to track employee engagement and benefits budgets in real-time.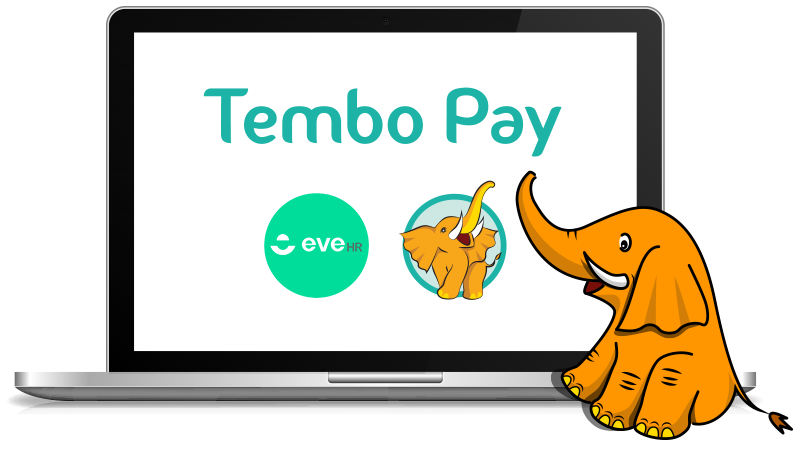 Integration & Customizations
Save cost and time by connecting EveHR with your existing HR system.
Integrate with Tembo Pay and Cadena
Connect with your CRM or ERP
Plug-in Workplace by Facebook and other communication platforms
Connect existing benefit providers