Employee Profiles
Allows you to store, manage and edit all employee information quickly and easily. It will help you to organize salary, contract, dependency and much more information in no time.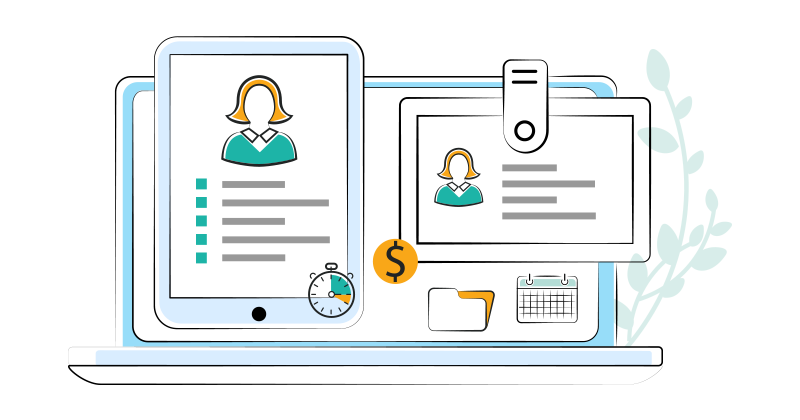 Time Management
Apply different leave policies for different type of employees. You can assign a default 8:00 to 17:00 work schedule for office employees, use our roster to assign shifts or manually enter working hours. Tembo Pay also very well supports inputting timekeeping data from fingerprint timekeepers, and now also assists live-attendance features on the software and Apps on Android and iOS mobile phones. In a nutshell, you are in complete control of your employees' timekeeping accurately and efficiently through a variety of means and forms.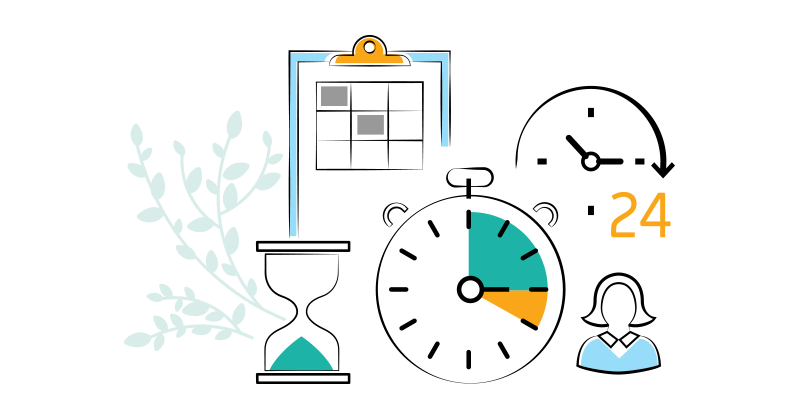 Payroll
That is why you are here, right?

With Tembo Pay you can run payroll quickly and accurately. You don't have to worry about compliancy, we take care of that for you. At the push of a button, you can generate your bank transfer file, important tax and insurance reports and distribute employee payslips.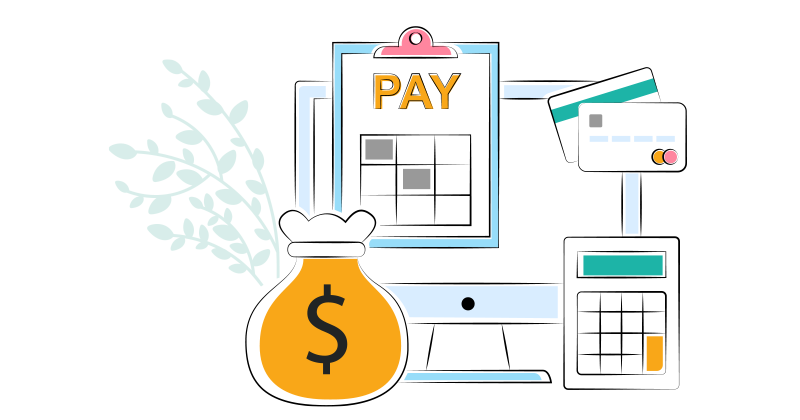 Leave Management
Need to capture and manage employee absence? Well, we've got you covered. You can assign leave types on behalf of staff, or even better, employees can request for leave themselves. Naturally with approval from their line manager.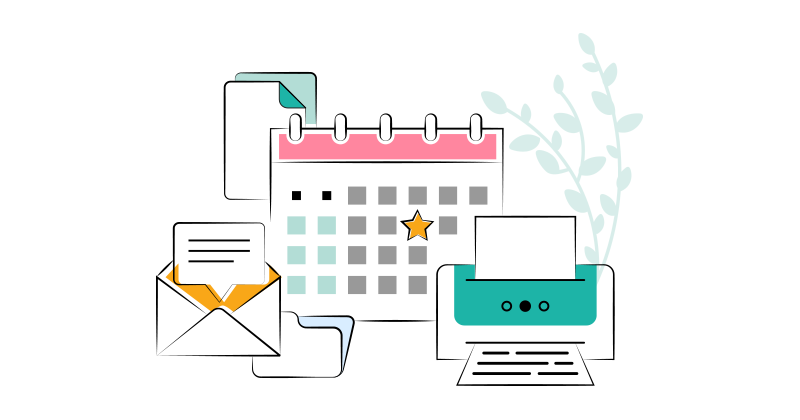 Expenses Claim
Stacking taxi and lunch receipts in carton boxes? Ok, we will sort them out for you with our employee expense claim management tool. Employees can claim their working expenses and upload receipts within seconds.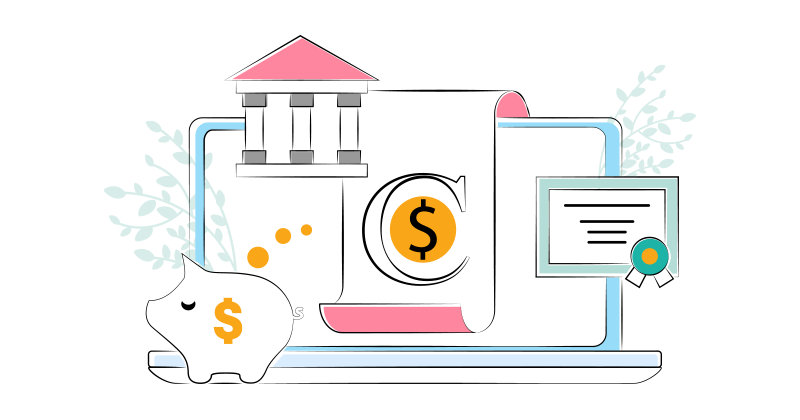 Personal Income Tax (PIT) Finalization
Every individual with income needs to pay PIT to the government. Once a year, companies are rushing to finalize taxes for employees. With Tembo Pay's tax finalization feature, you can save a lot of time on this process since Tembo Pay will automatically calculate the exact amount of tax refunds for everyone and produces the regulatory reports for submission to the government.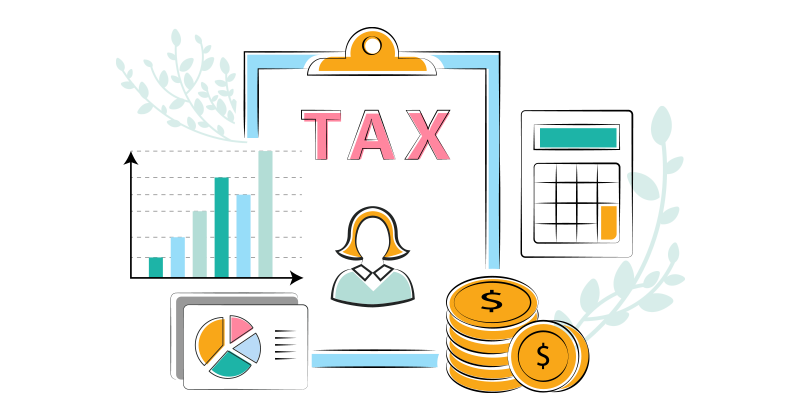 Payslips
It is stipulated in the labor law that companies are responsible for providing employees with monthly payslips. With Tembo Pay you can distribute traditional printed payslips but also digital payslips via email or App. Savings in admin time, print machinery and paper costs aside, digital payslips are better for the growing trend of increased amounts of remote workers to receive salary statements, via any device.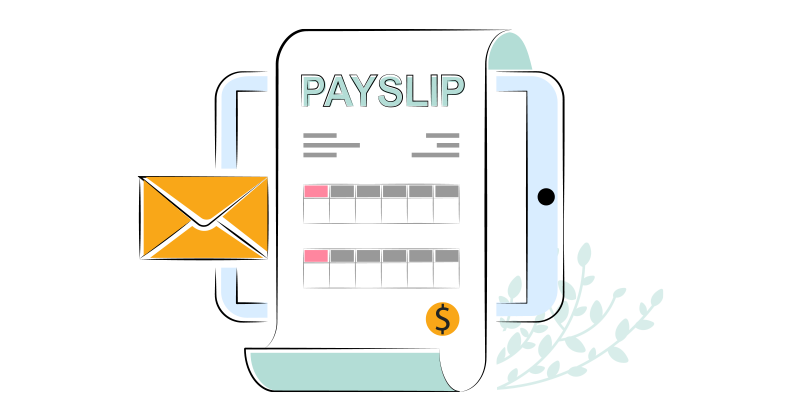 Service Charge Calculation
To better serve restaurants - hotels – traveling companies, we have launched a service charge calculation feature. Paying service fees to employees quickly and accurately helps to improve the working morale of employees in the service and tourism industries. The additional payment can be paid into the salary or outside of Tembo Pay.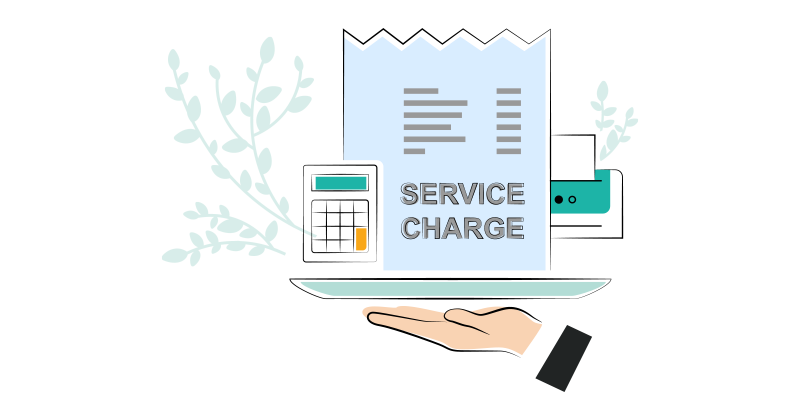 Accounting Software Integration
Accounting mistakes can lead to poor business decisions and tax issues. By integrating your accounting software with Tembo Pay, you can make sure your books are well-organized and accurate. You can manually map pay items and tax amounts to the right records in your accounting system or more conveniently Tembo Pay can also sync your payroll expenses automatically to popular accounting software platforms like Xero and Financio.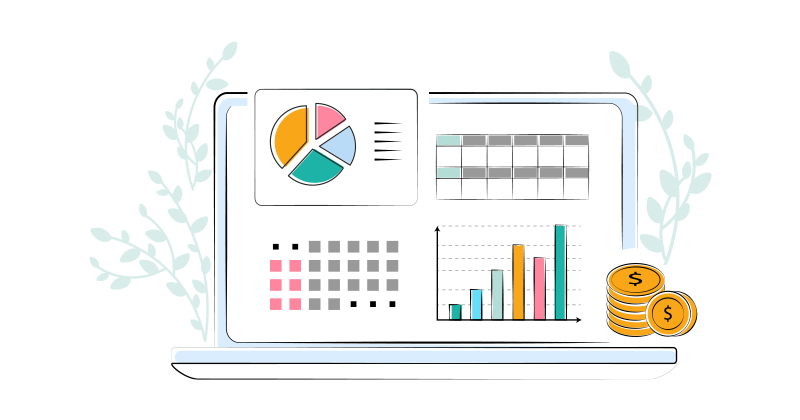 Bank Transfer files
Paying salaries needs to be done fast and accurate, that is why Tembo Pay has linked with many banks to make exporting and importing salary transfer files safer and faster. You can select the bank you are using from the supported list. Tembo Pay will extract the file according to the standards and regulations of that particular bank for you in no time.