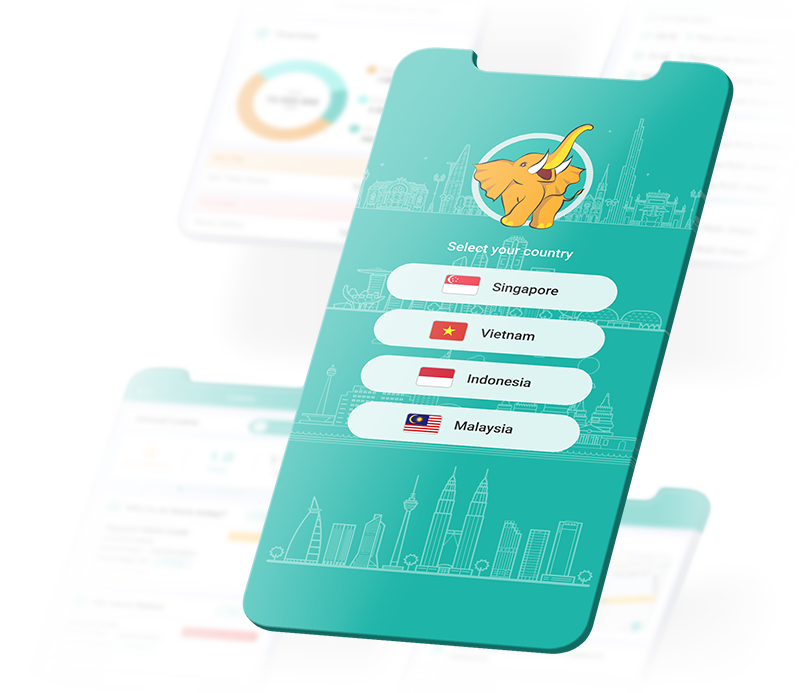 HR department in your pocket with Tembo Pay mobile app
If your company is using Tembo Pay, you can download our mobile app for free. The mobile app allows employees and managers to interact with HR anytime and anywhere in a convenient and user-friendly manner. You can apply for leave, clock in/out, view your latest payslip and approve leave requests.

We will add many new interesting features in the near future. Stay tuned. The Tembo Pay mobile app is downloadable to smartphones with Android or iOS system.
Send and manage leave requests
Employees can request time off with a few clicks and managers can approve it in a matter of seconds, right on their phones. Time off has never been so easy to take-or for you to keep track of.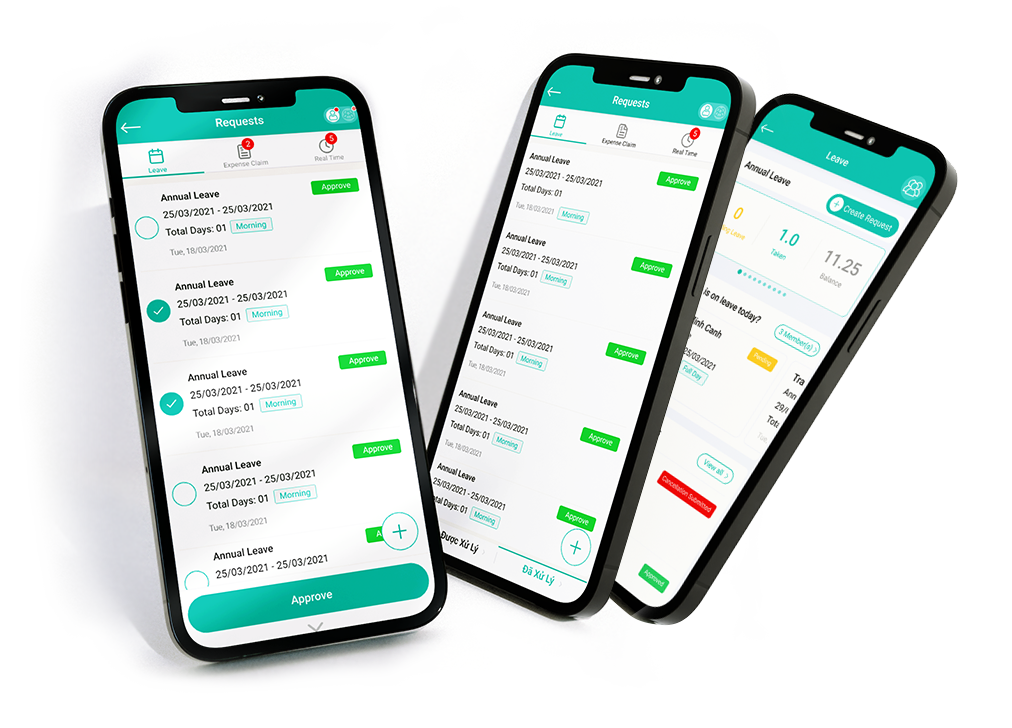 View your pay slips securely
Employees can view all the payslips they've received each month, along with an overview of their gross pay, reimbursements, deductions and net take home pay.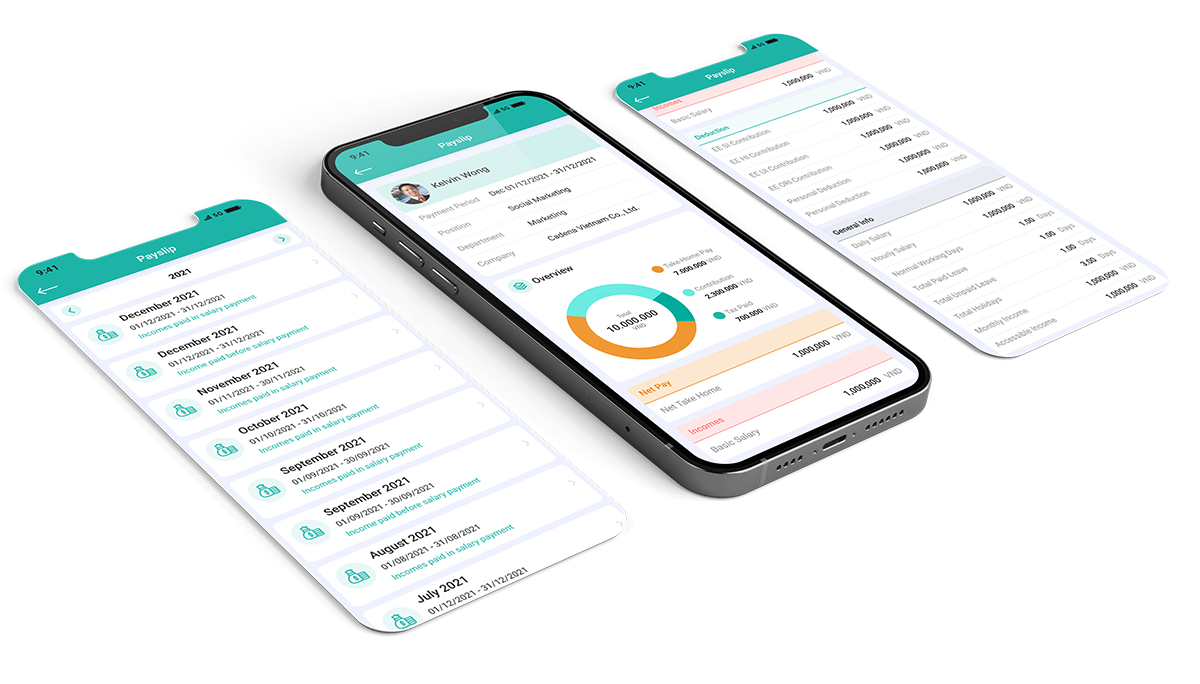 Track employee attendance based on their GPS location
Mobile employees can punch-in from their mobile phone. Tembo Pay is the ultimate time and GPS location tracking app with face recognition and fingerprint validation. You can finally get rid of buddy punching and hold your team highly accountable.

Validated timesheets are automatically linked to the salary calculation process.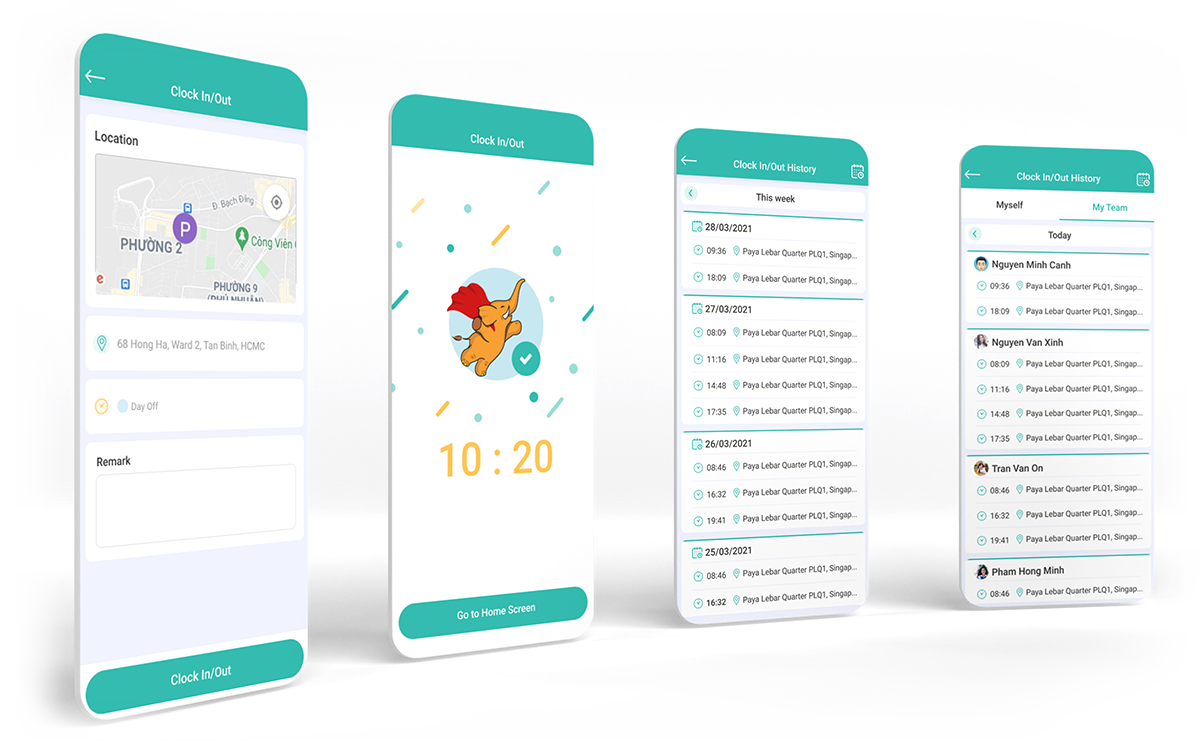 Increase mobile app adaptation
Adaptation is very important when implementing new technology. Therefore, we made it more convenient for employees to install and access the app.

Simply download this QR code sign and place them in stands at convenient places across the office.