Combine Tembo Pay with ezCloud's hotel management software
ezCloud provides key services including hotel management solutions, channels manager system and online booking website for small and middle-sized hotels. It serves management, supervision, administration and reporting of all activities of the hotel. In Vietnam, ezCloud is dominating the national market with more than 4,000 customers using their hotel business management platform. ezCloud and Tembo Pay make hotel management a breeze, anywhere, and on any device.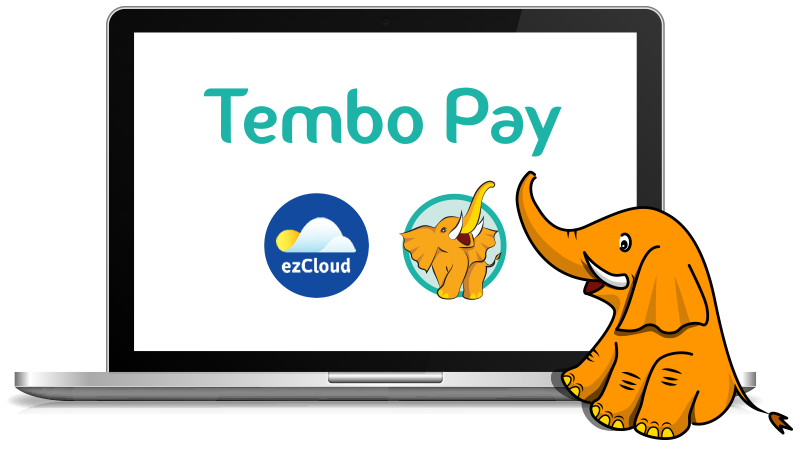 Everything you need to manage your hotel
Integrate ezFolio with Tembo Pay
Avoid mistake in posting payroll data to you ezFolio accounts with our ezFolio/Tembo Pay integration. Once you have run your monthly payroll in Tembo Pay simply export a report to ezFolio and easily import all payroll figures into ezFolio.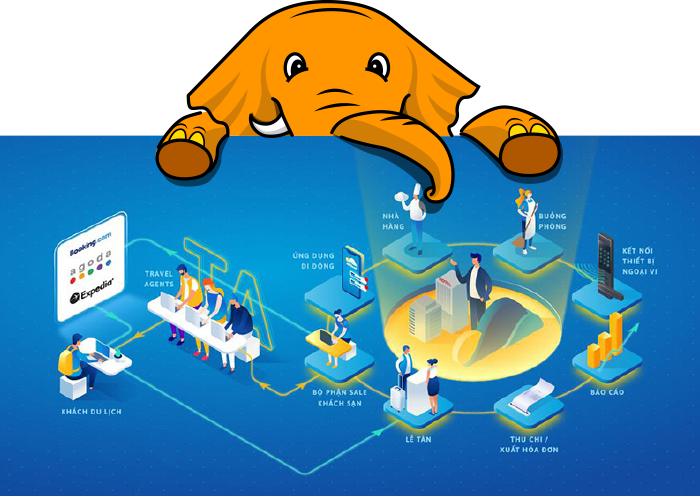 Apply for a free trial
Experience the hotel management and sales platform with the largest market share in Vietnam