TROC is one of the leading consultant and outsourcing service provider in HR & Payroll services in Malaysia. Their solutions included HR Services, Payroll Outsourcing, Online Payroll.
Tembo Pay which is suitable for new set up or small companies and whereas  Human Resources Management System (HRMS)
CADENA & Pay-time is suitable for medium and large companies.
At TROC, they believe a proper human resource management system will help to streamline the entire HR process by connecting all HR information to enhance company work efficiency.  From on-boarding, leave, claim, payroll, time-sheet, benefits to exit management, we automate the manual work without hassle. It helps a start up company to be able to focus its core business by outsourcing HR matter to us.  It will also helps the companies to manage their staff more efficiency and effectiveness by utilizing a proper HRMS.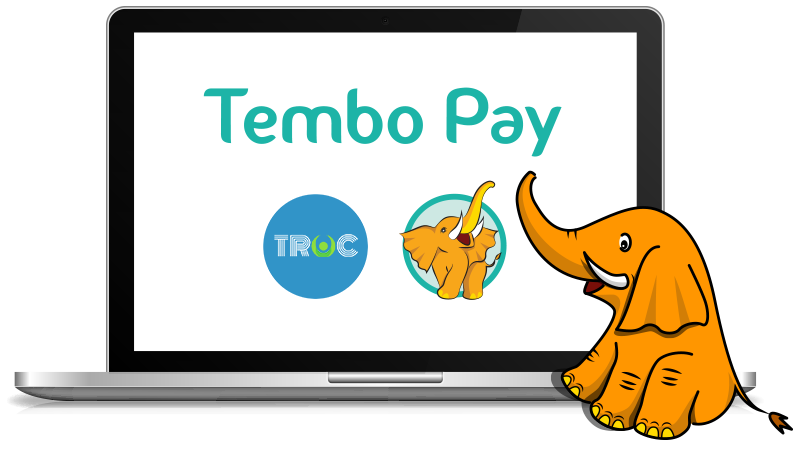 Payroll Outsourcing
TROC helps the employers with headcount problems by placing their employees on our payroll.
Our payroll services enable our clients to improve operation efficiency and cost savings.  The Services include
Process payroll, prepare monthly payroll, issue payslips and prepare direct credit of salary.
EPF, SOCSO, Tax calculation & Submission
Prepare & apply for new EPF & SOCSO membership & notify employment details of existing accounts.
Time sheet Management
Online e-leave system
HR Services
Onboarding Management
Preparing the offer letter to the candidate
Brief on employee handbook and guideline
Employee review after 1st month and feedback to the company
HR Advisory and Policy
To ensure HR policy is complied with current employment act
To provide consultancy on employee issue and conflict
To manage staff complaint in related with HR matter and policy
Exit Management
To provide exist interview with staff to understand more on staff resignation and provide suggestion
To guide staff hand over process