Employee Profiles
Allows you to store, manage and edit all employee information quickly and easily. It will help you to organize salary, contract, dependency and much more information in no time.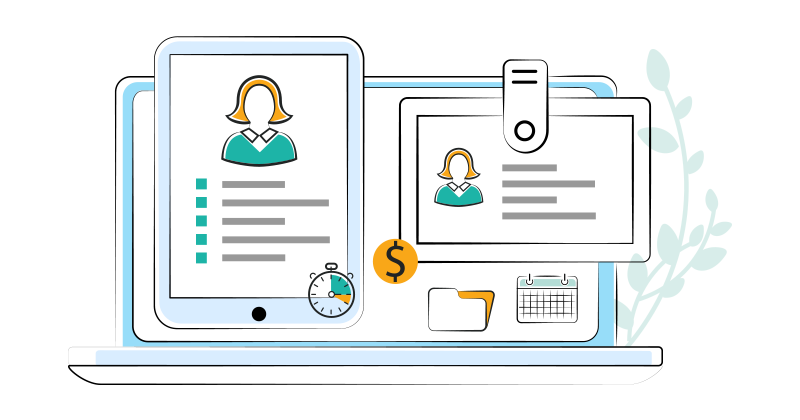 Time Management
Apply different leave policies for different type of employees. You can assign a default 9:00 to 17:00 work schedule for office employees, use our roster to assign shifts or manually enter working hours.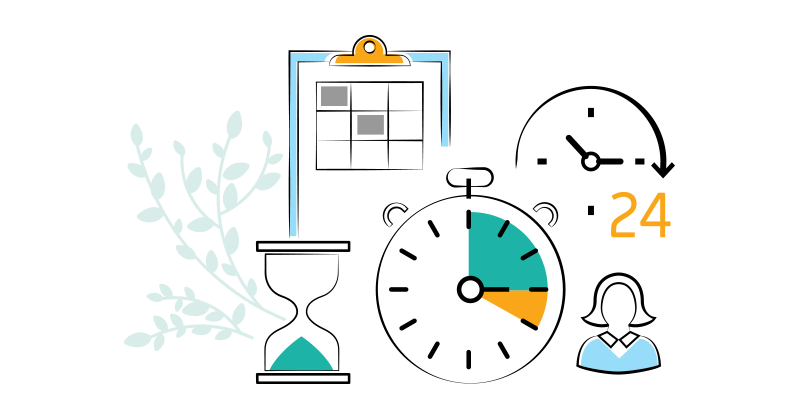 Payroll
That is why you are here, right?

With Tembo Pay you can run payroll quickly and accurately. You don't have to worry about compliancy, we take care of that for you. At the push of a button, you can generate your bank transfer file, important tax and insurance reports and distribute employee pay slips.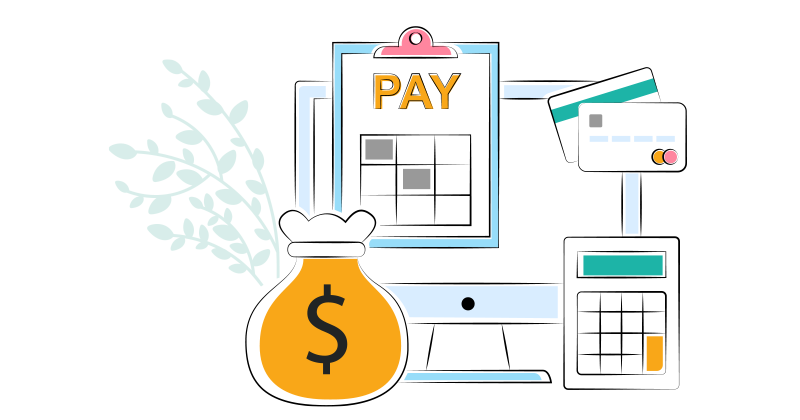 Leave Management
Need to capture and manage employee absence? Well, we've got you covered. You can assign leave types on behalf of staff, or even better, employees can request for leave themselves. Naturally with approval from their line manager.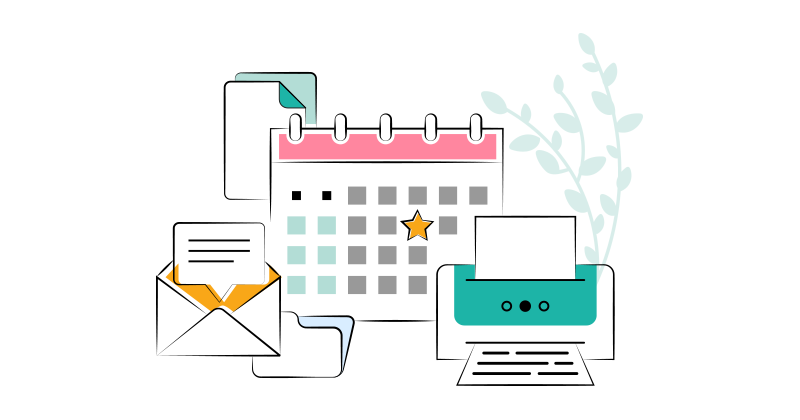 Expenses Claim
Stacking taxi and lunch receipts in carton boxes? Ok, we will sort them out for you with our employee expense claim management tool. Employees can claim their working expenses and upload receipts within seconds.