Laos payroll and HR software on the cloud, made easy for small business
Simplify how you perform everyday payroll and human resources tasks with Tembo Pay. Try free for 30 days.
Tembo Pay addresses your payroll concerns because it is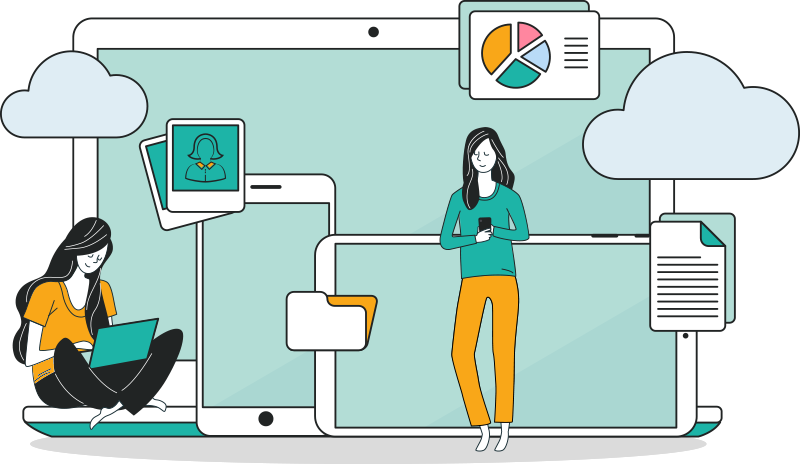 Become a Tembo Pay Partner
Contact us and let's get started!